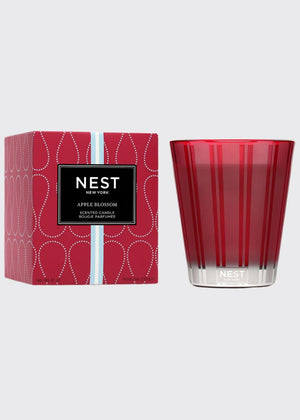 With its luscious notes of crisp red apples enhanced by the aroma of apple blossoms and the warmth of white amber and cedarwood, Apple Blossom is a reminder that the simplest moments can give us the greatest pleasures.
Scent Type: Fruity, floral.
Key Notes: Red apple, apple blossom, white amber, cedarwood.