BIOLOGIQUE RECHERCHE
The Biologique Recherche Methology has a reputation for astounding effectiveness based on a clinical approach to beauty care using pure, concentrated and raw ingredients,
as well as innovative protocols
and procedures.
THE COLLECTION
COMPLIMENTARY SKIN CONSULTATION
Our Biologique Recherche trained staff is here to help you select the appropriate products for your skin type and concerns, from the comfort of your own home.
Get started
Beauty meets artistry. Welcome to GLAMVIE, where your transformation begins.
We value the connection and understanding we have with our GLAMVIE family (staff & clients).
Contact us today to schedule your next appointment.
Take a Virtual Tour of Glamvie
Before you visit why not take a virtual tour of our facility.
Virtual Tour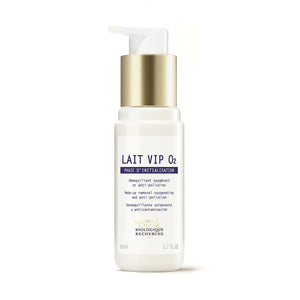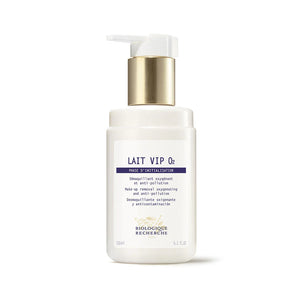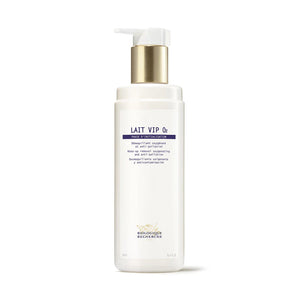 • MAKEUP-REMOVING • OXYGENATING • PURIFYING Lait VIP O2 is the anti-pollution cleanser, purifying the skin of tiny polluting particles that...
Learn more
OUR STORY
Our mission is simple, our team of professionals want to provide the best service we possibly can to make you forget the outside world while you are inside GLAMVIE getting pampered. In addition to salon and spa services we work very hard to get the best, newest and latest beauty products on our shelves.
MEET OUR TEAM
I recently moved back to Brooklyn, having lived elsewhere for 15 years and I was super hesitant to go to a new hair, nails and wax place. However, it needed to happen. I googled a place and just went. What a pleasant surprise and an amazing find Glamvie was. Elmira did my mani/pedi. 5 stars. Great, clean job. Jenny did my hair color and cut and I can't stop looking at myself in the mirror. The staff is friendly. There is no wait (I can't stand waiting). I highly recommend this salon and everyone in it.
Irine S.
Elena did my hair perfectly. She knew exactly what color and glaze I needed to achieve the color I wanted. She did the perfect cut and blow out on me and my friend. Every person there was friendly. The service was impeccable and they have every high end product imaginable. Highly recommend Glamvie for all services.
Alicia Pearlman
I went to see Irina today for a facial. She was very kind and warm. She explained everything I needed to do to Keep my skin clean. She was very thorough on getting my skin clear. Will definitely be going back to her. I highly recommend.
Jenny Pochinok
OUR LOCATION
2905 Ocean Ave, Brooklyn, NY 11235
(718) 743-2374
vita.glamvie@gmail.com
Tuesday       9 AM – 5 PM
Wednesday  9 AM – 8 PM
Thursday      9 AM – 8 PM
Friday           9 AM – 8 PM
Saturday      9 AM – 6 PM
Sunday         9 AM – 5 PM